Victoria + Albert - Taizu Bathtub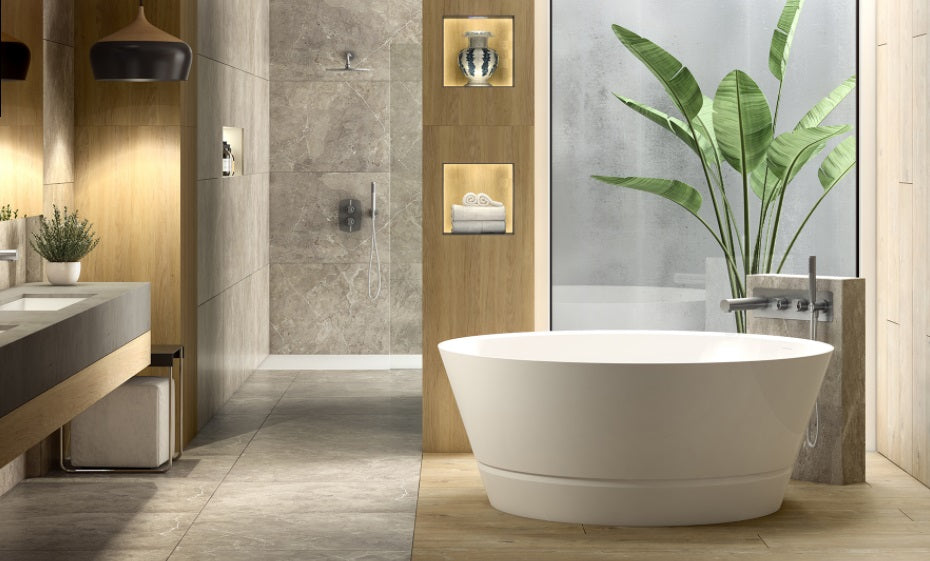 Taizu is our first collaboration with renowned Hong Kong based designer Steve Leung, who is known for using Asian influences in his designs.
The opulent circular bath has been inspired by the fine porcelain designs of the Song Dynasty. The gently sloping sides are softened by a chamfered edge and sculpted detail at the base. With a diameter of 1500mm, Taizu is a spa-style centrepiece that is at home in the most luxurious bathrooms.