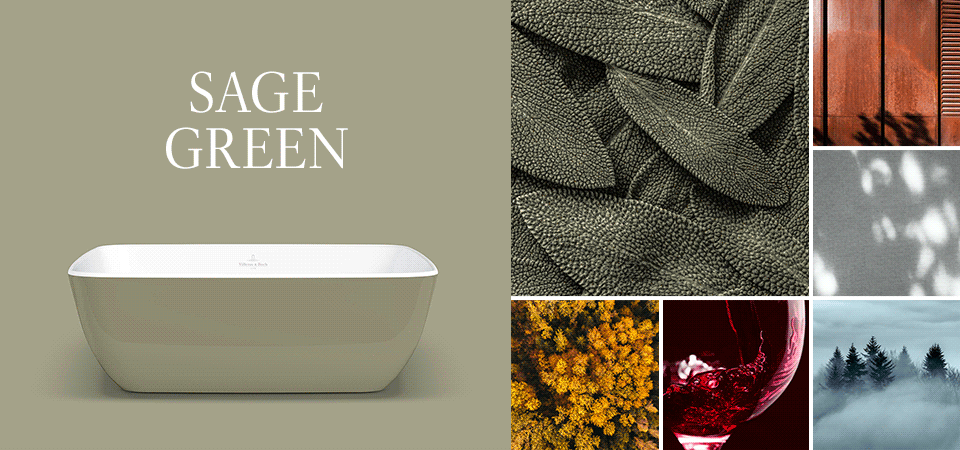 Colour at its most beautiful

Four forms, nine colours, thousands of possibilities: Artis comes in a broad range of colours to cover all tastes, from bold statements to subtle highlights in the bathroom. Whether bold Bordeaux or delicate neutrals – the striking surface-mounted washbasins are always an eye-catcher.
"For me, colour is the soul of a product. Colour can awaken so many emotions and change practically everything: the mood, dimensions or definition of a room" – Designer Gesa Hansen
Collection highlights
Inspiring design with nine colours in four shapes
Decorative surface-mounted washbasin with particularly thin walls
 High quality materials and workmanship
Shapes that love colours
The stylish surface-mounted washbasins effectively show off colours on their thin outer wall.
Decorative: Surface-mounted washbasins can look like a sculpture
Aesthetic: The white of the interior meets the coloured outer surface at a fine rim to create the two-tone design
Functional: 10 cm basin depth suitable for washing and shaving