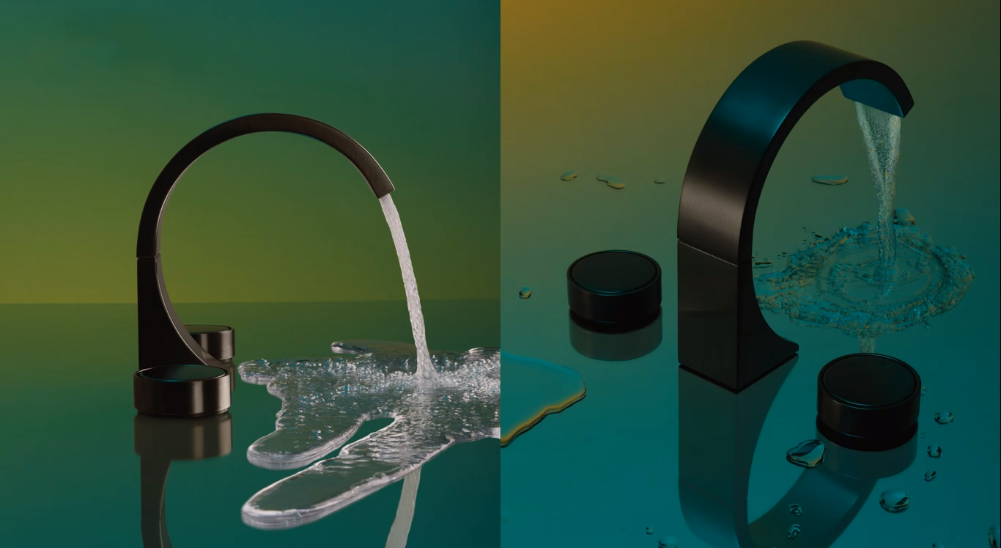 CYO series
CYO - A bold statement in both progressive and classic bathrooms
CYO represents tradition and the future here and now. With a design language that seems familiar, yet is new and futuristic.
The basic shape of a circle is the central design element, perfected by circular handles. Carefully selected finishes underscore the exclusive features of CYO and guarantee stylishness and durability. 
New impulses for bathroom design
A large and inspiring range of handles in various finishes and design allows a high degree of design freedom. In addition to the standard finishes available, six exclusive custom finishes made of natural stone with extravagant textures broaden the range of options for individualization. 
Bold, Sophisticated, Captivating 
A bold statement
CYO is bold and timeless. CYO owes its progressive and unmistakable character to its balanced proportions and uncompromising precision.
Extravagant
CYO embodies a universal exclusivity that is cross-cultural and timeless. The new interpretation of the archetypal C-shaped spout embodies a new form of timeless elegance.
Unmistakable
CYO enables a wide range of combination options and individual design freedom. With bi-structural finishes and handles in various finishes and designs.