Dornbracht - Lissé series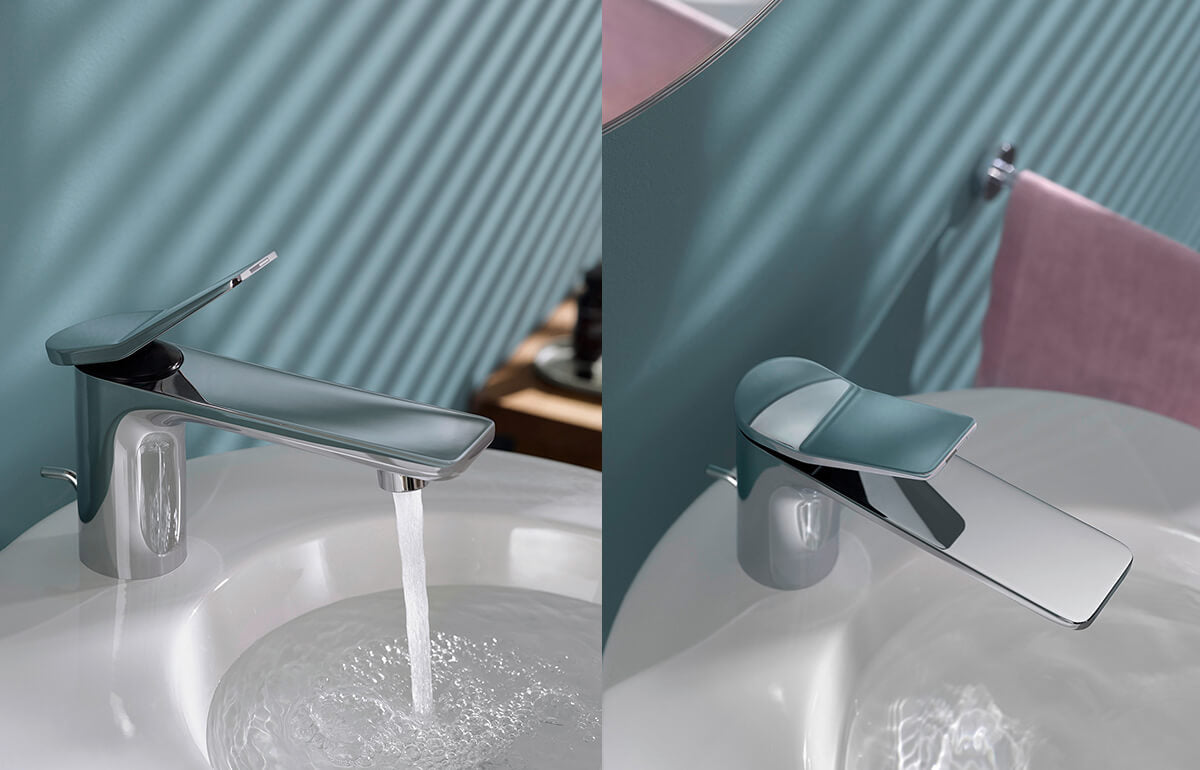 Lissé series 
LISSÉ invites the touch.
It combines basic, clear-cut, geometric shapes with relaxed, curving countours. Generous surfaces meet narrow edges. Skillfully designed yet modest, it sets the tone in any bathroom.

LISSÉ makes an impression with a design language full of exciting contrasts:
Basic, clear-cut, geometric forms and relaxed curving contours meet generous surfaces and narrow edges. The flat spout with rounded corners is especially characteristic of LISSÉ. A design that is as clean as it is ornamental.
easy. accessible. smooth.
Dynamic
The ornamental design language of LISSÉ is underscored by its extraordinary operating mechanism that permits an especially gentle, easy operation of the lever. It glides into the open position with a flowing motion, providing additional comfort.
Design
The tapering lever rises delicately above the flowing silhouette of the fitting body, underscoring the aura of lightness.
Innovation
With its innovative aesthetics, LISSÉ sets the tone in the bathroom – an open invitation to simply and easily enhance the interior design and treat yourself to something special: a "genuine Dornbracht."