Victoria + Albert - Volcanic Limestone Baths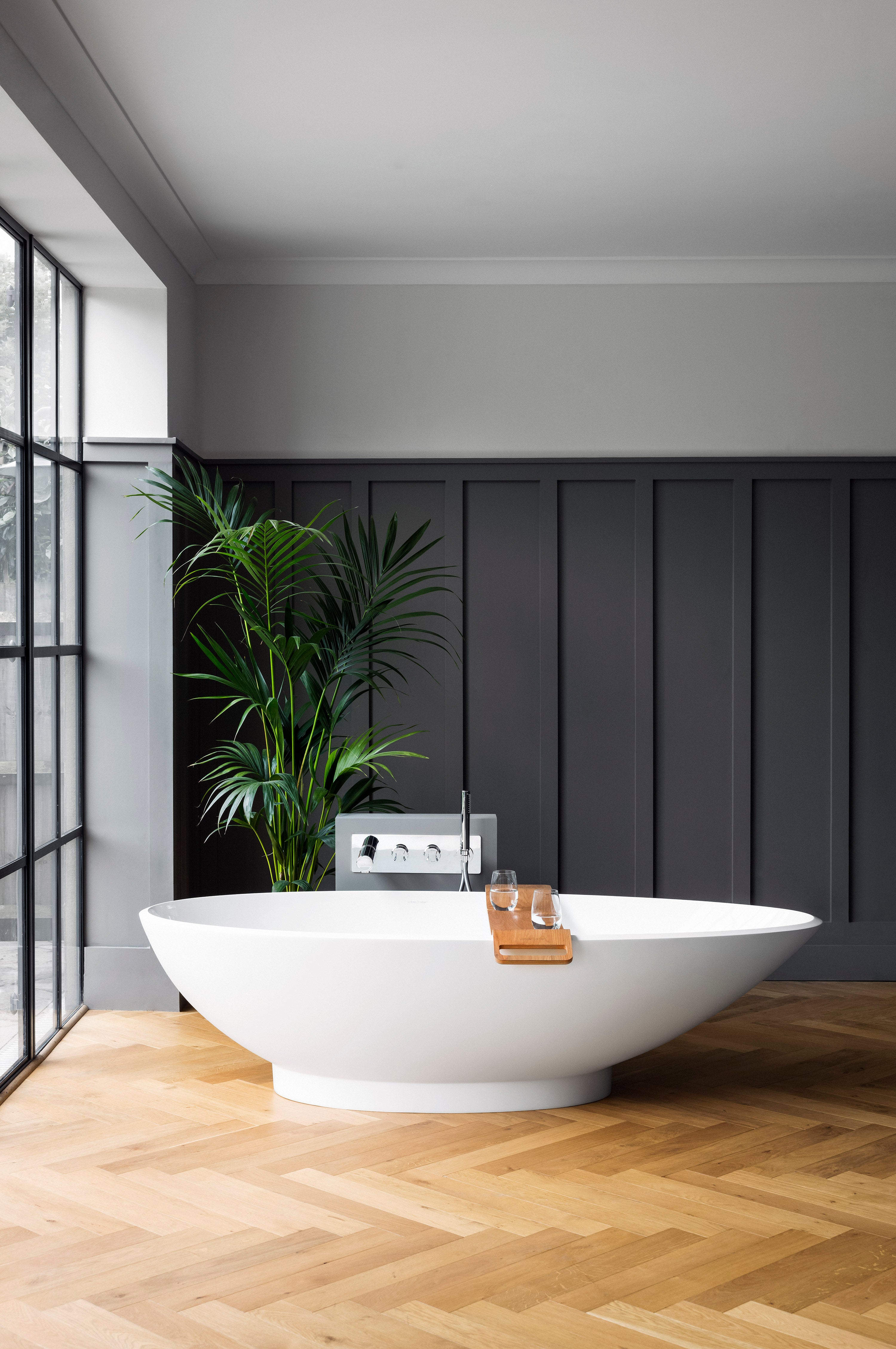 An award winning range of freestanding baths catering for bathrooms of all styles and sizes. From compact soaking tubs to roomy rolltops, there's a shape and style to suit every bather. v+a's unique QUARRYCAST composite has been a market leader for over twenty years.

What is QUARRYCAST?
QUARRYCAST material is made from a unique blend of Volcanic Limestone and high performance resins.
Volcanic limestone is Victoria + Albert's name for the very special white rock that is perfect for making baths and basins. It is formed when the elemental forces associated with liquid magma act upon surrounding soft, chalky limestone. The immense heat and pressure from the magma transforms the neighbouring rock into a new material made up of incredibly hard strands. Milled Volcanic Limestone rock and high quality resins is blended to bind these strands into a complex 3D matrix. The finished result is QUARRYCAST - a world class stone composite that delivers unrivalled strength, durability and beauty.

Napoli
Boldly conceived as a low slung shell, the Napoli adds drama and architectural interest to a modern bathroom.