Alape's STEEL19 - Tradition Meets Modernity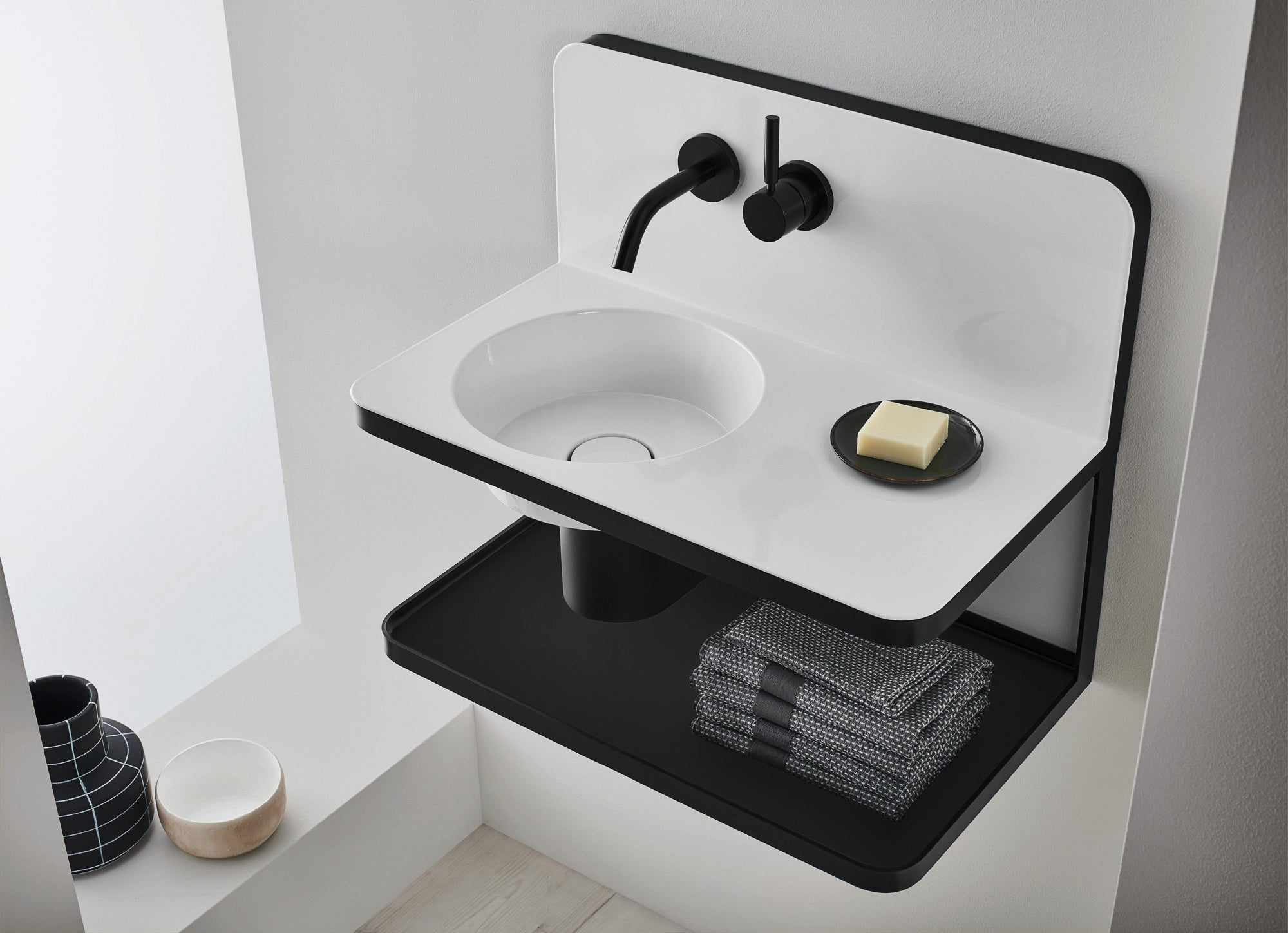 The Steel19 washplace brings the pragmatism of the classic bucket sink into private bathrooms. Charming contemporary shapes and a material composition particularly rich in contrasts make the unit a prime example of a new cosy purism.
The characteristic unit consisting of an enamelled rear panel and basin sets industrial accents in combination with the delicate frame. A second integrated work surface made of tinted glass provides for functionality in everyday life.
As a complete solution with a tap fitting, concealed body & siphon cover, the Steel19 combines low installation costs with a great visual impact.
www.alape.com
Text: Courtesy of Alape
Image: Courtesy of Alape